2016 Annual Conference Joins
Northwest Rural Health Association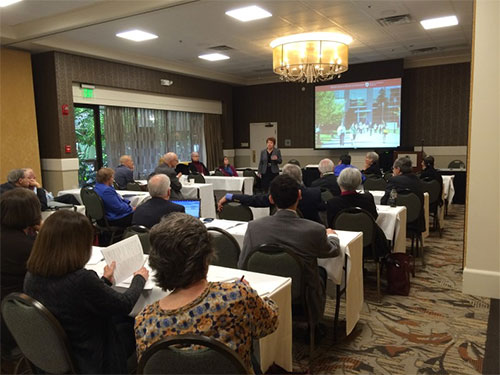 RHCAW was excited to combine their conference in 2016 to change the focus to be a broader approach to Rural Community Needs and focus on Critical Access Hospital, Emergency Medical Services, and Rural Health Clinics.   These area work closely together daily and have many operational  and clinical areas of overlap.   The Stakeholder groups that form the planning committee are represented by Department of Health State Office of Rural Health, WRHA, WWAMI  & AHEC programs as well as the RHCAW.    This core group gets assistance from several rural focused associations in the Northwest with representatives from Montana, Idaho, Alaska and Oregon to add a regional ideas and successes  to the conference. There is a mix of educational and operational studies and outcomes mixed with practical day to day advise and instructions to help keep RHC's informed and current on the regulation and rule changes as well as best practices.  
In our first combined year the conference experienced a little bit of a rocky road but with our lessons learned we hope to offer an excellent shared conference and networking experience in 2017.    Please mark your calendars for our 2017 dates Mon Feb 27th– Wed Mar 1st at the Hilton Sea Tac.  
Enjoy a sample presentation from the 2015 conference